At NATALIEBCOLEMAN we are all about female empowerment and solidarity, super excited to have teamed up with our favourite charity Plan International on the Because I Am A Girl campaign.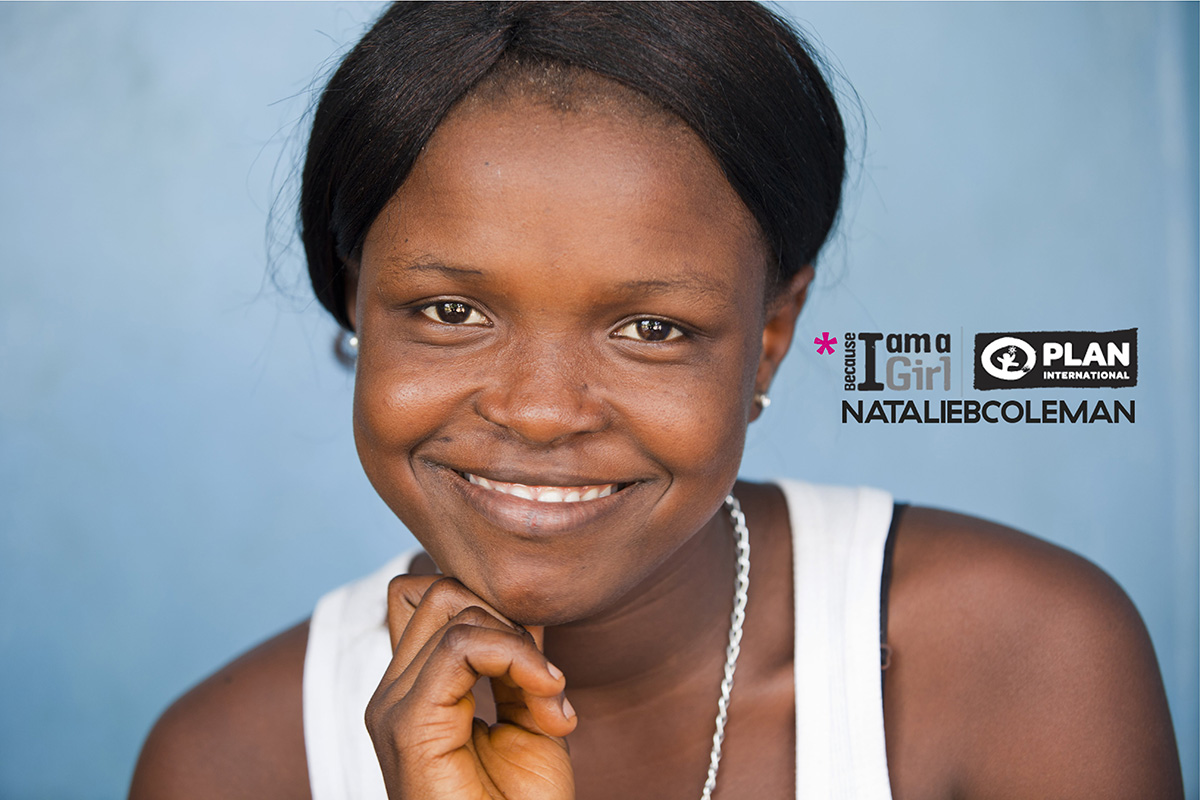 Because I am a Girl is a global movement to transform power relations so that girls everywhere LEARN, LEAD, DECIDE and THRIVE.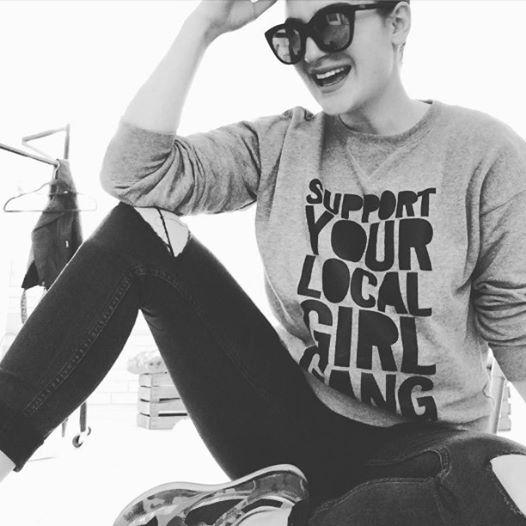 Plan International envisions a world that values girls, promotes their rights and ends injustice and we want to help make this happen! #SupportGirls #GirlPower #SupportYourLocalGirlGang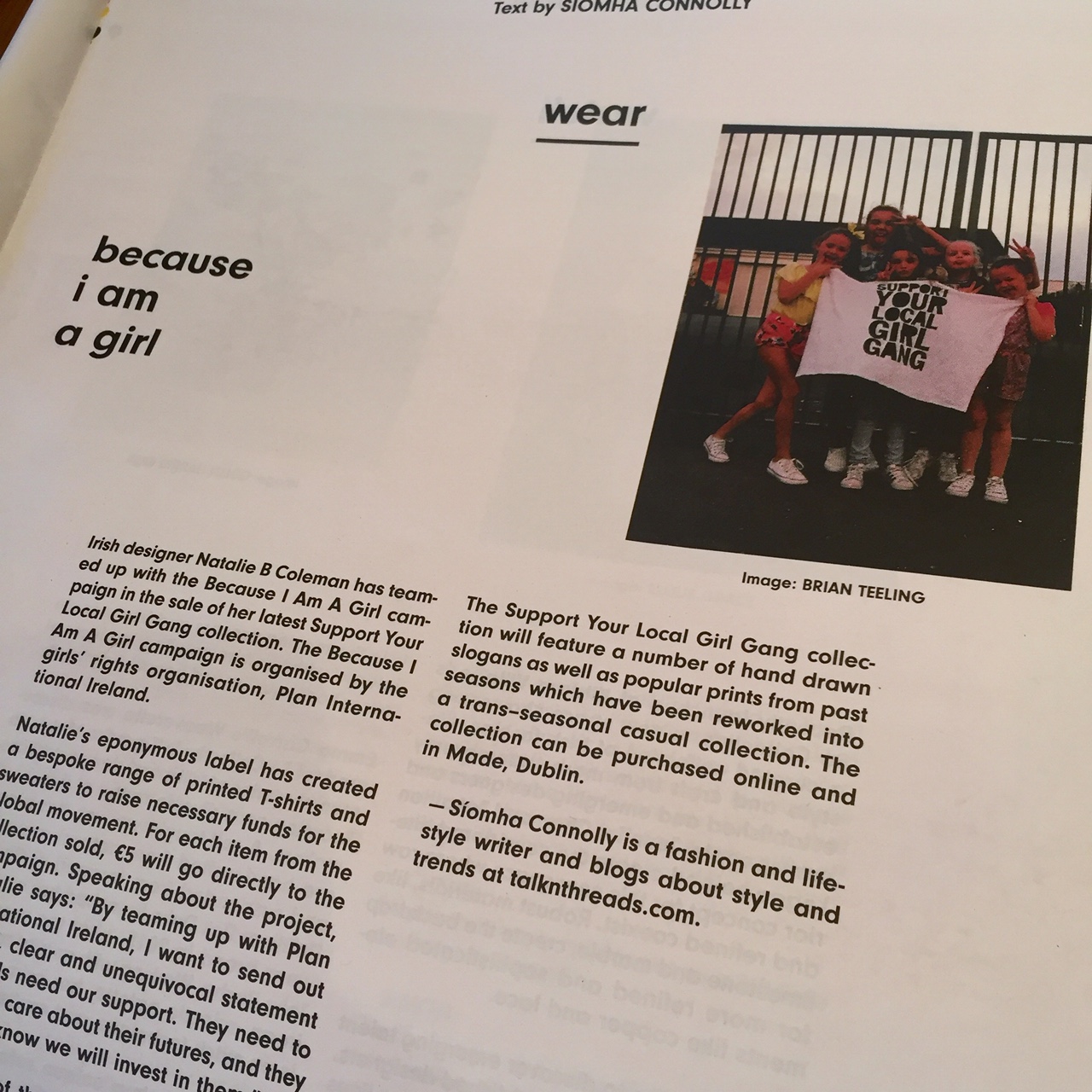 Check it all out in the fab new Issue of Thread Magazine, #8 Disconnect You can directly support and shop and one of our casual line t-shirts and sweaters on our online store (here), at Made, Powerscourt, Dublin or on the Frockadvisor app.  
€5.00 from every sale goes direct to the foundation.