So incredibly proud that NATALIEBCOLEMAN was featured in this amazing documentary series created by Ciara Nic Chormaic. It traces the story of Irish fashion historically and through contemporary Irish designers. In 2018 it premiered on TG4 and then on RTÉ and last night (15/1/19) it was screened at the Origin Theatre 1st Irish Festival in New York by WearingIrish creator Margaret Molloy. 

So excited that they choose to present the first episode featuring the NATALIEBCOLEMAN brand to a sold out audience.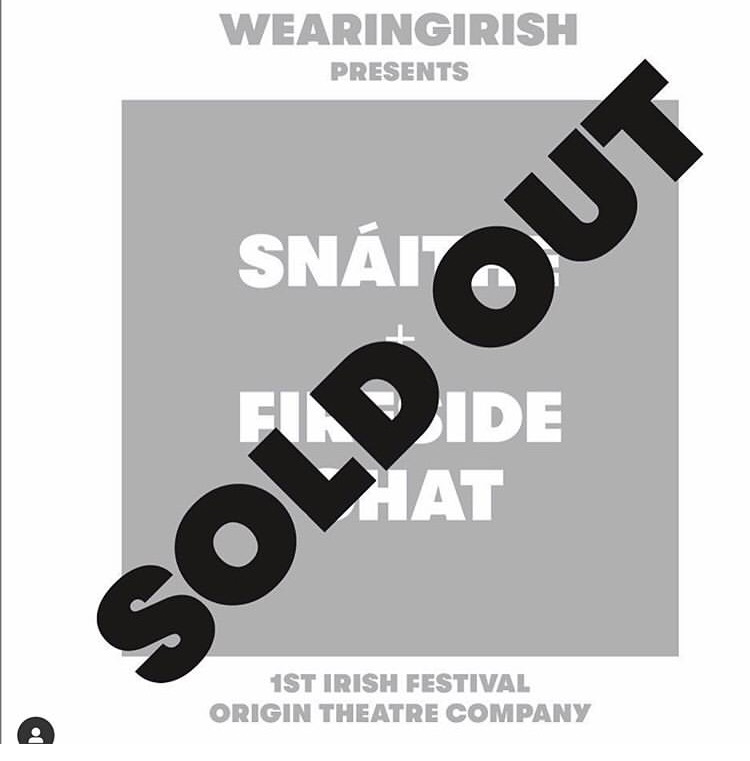 It was actually filmed the morning I found out I was pregnant with Odin!! So I will love showing this to him in years to come!! 
Would have loved to have been there to be part of the amazing panel discussion with Don O'Neill, Retro Flame, Rosy Temple, Betsy Johnson,  Jacqueline Quinn and Faye Dinsmore, but crazy busy preparing for London Fashion Week. 
Don't forget to keep following #WearingIrish for more updates.