WearingIrish NYC 2018 Showcase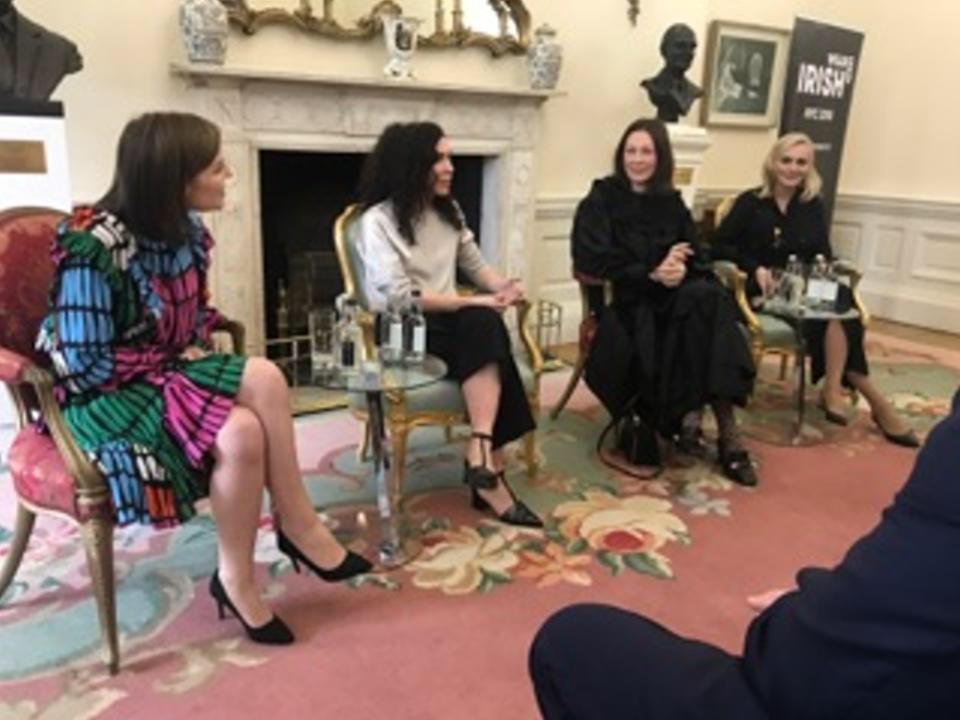 What a fabulous evening at the beautiful Iveagh House, the Farewell Reception was hosted by Eamonn McKee, Director General, Trade Division & Margaret Molloy founder of WearingIrish.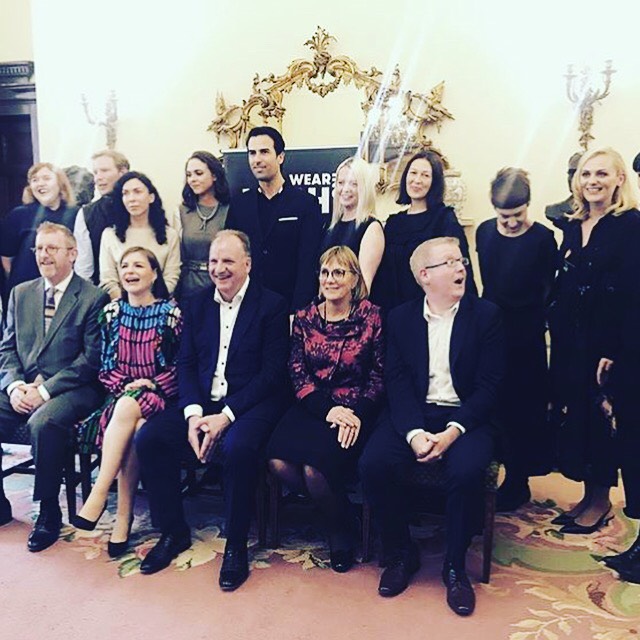 So excited that our label is one of the 10 selected Designers chosen for the WearingIrish NYC 2018 Showcase and it was great to talk about the story behind the NATALIEBCOLEMAN label and also our AW18 Collectiona and to meet so many supporters of the WearingIrish movement.
We can't wait to present GUARANTEED TO BLEED in NYC in May. Had to run out to feed Odin who was just over a week old and living it up with his Daddy and Sister in the hotel around the corner!