In May 2018  WearingIrish presented an acclaimed showcase and events program at Bank of Ireland startlab, neighboring the iconic Grand Central Terminal.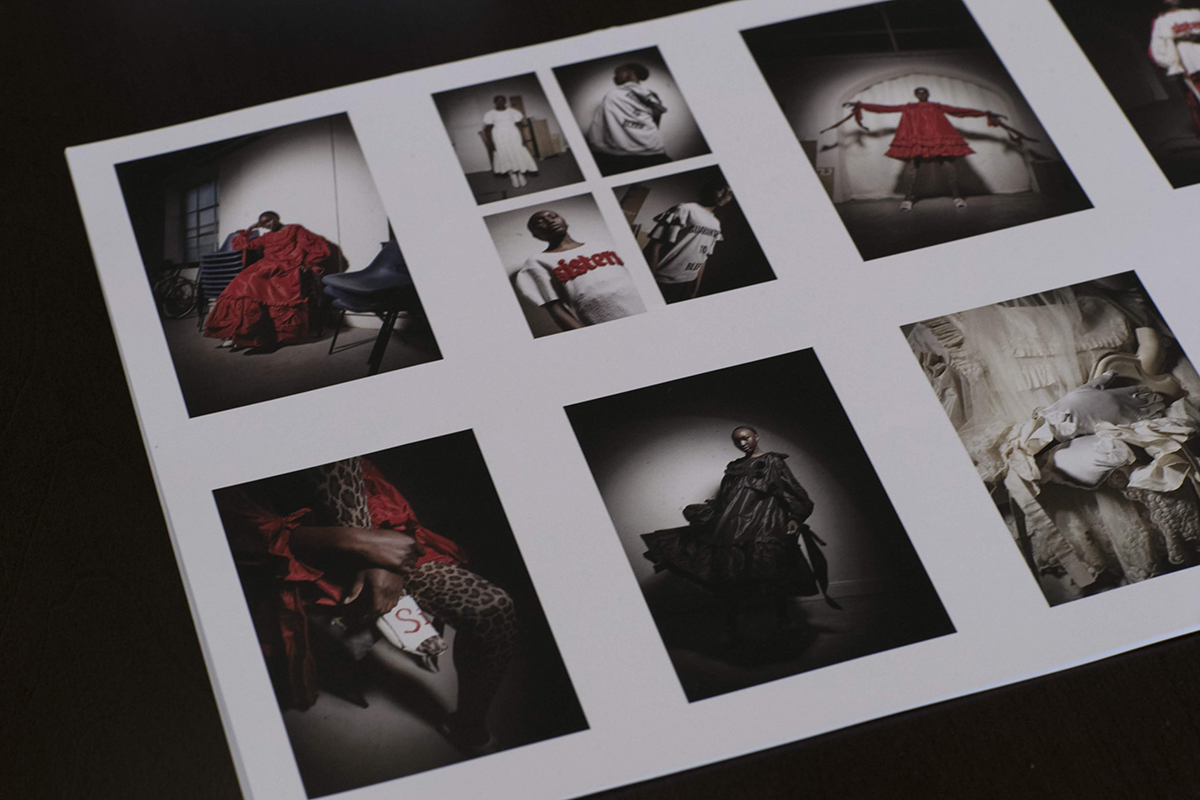 Ten Irish designers were selected in a competition that drew more than 170 applicants. The ten were flown to New York and spent 48 hours displaying their creations, meeting potential customers, and forging connections to accelerate growth. The invitation-only program was packed with panelists and guests, eager to discover Irish designers. Click here to see the panel of jurors, speakers, and advisors contributing their perspectives to the program.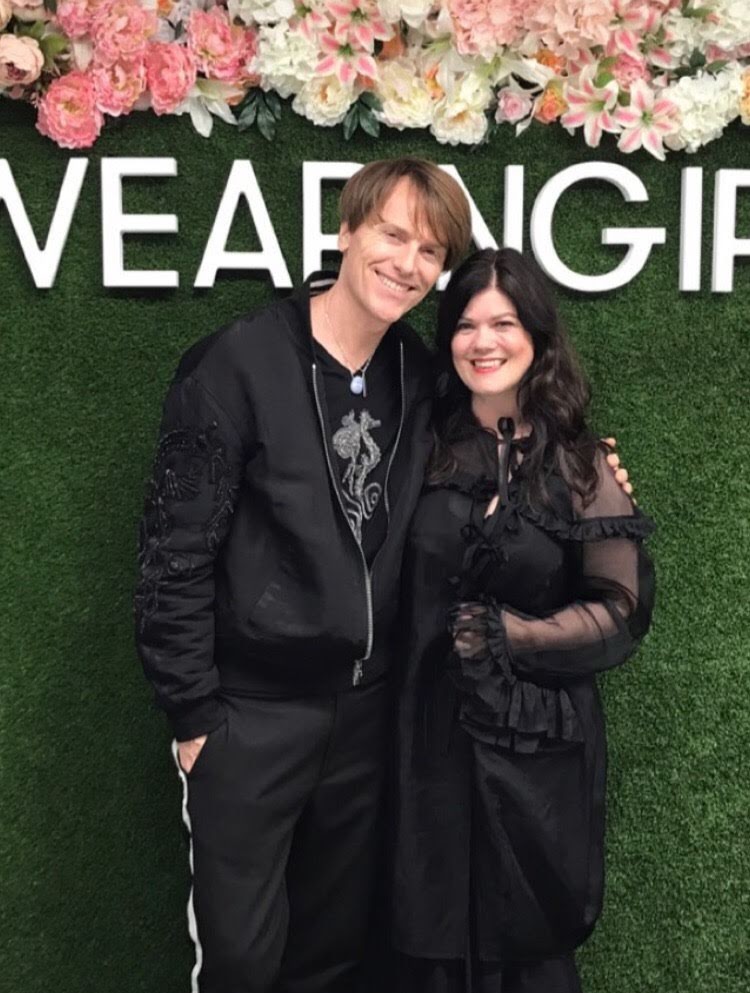 Because Odin was born a few weeks early and it wasn't exactly straight forward. I was not allowed to fly so sent the super fabulous Aileen Carville, our sales manager and director of Skmmp to represent and she did a fabulous job!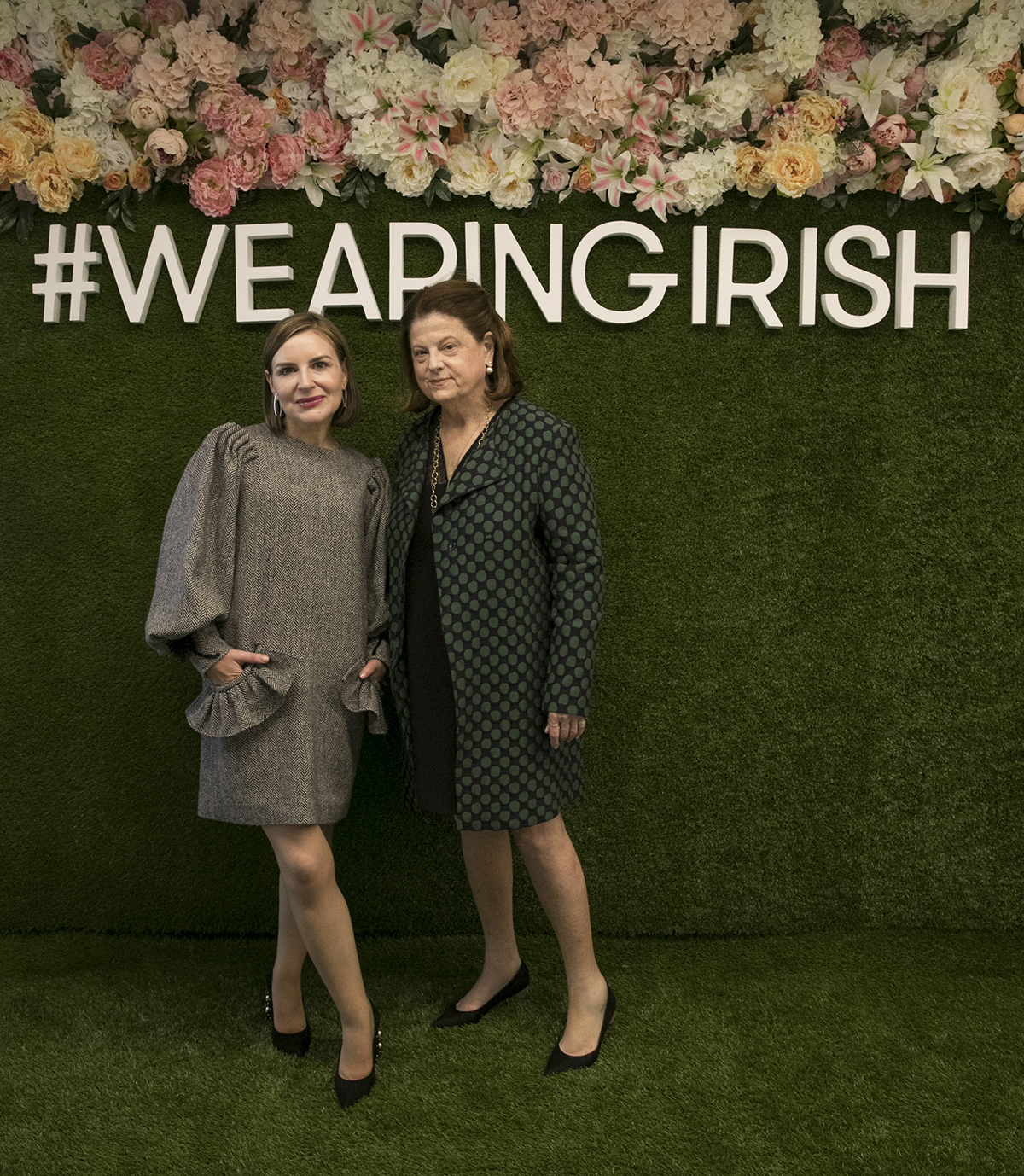 Was very envious that I couldn't be there but check out the pics below of all the fabulousness including the gorgeously talented and charming designer Don O' Neill, one of our favs!
We absolutely are obsessed with the pic of Margaret Molloy, founder of WearingIrish in our AW18 Tweed Dress with beaded wildflower dandelions decorating the cuffs. Can't wait to get back to New York myself in the Autumn.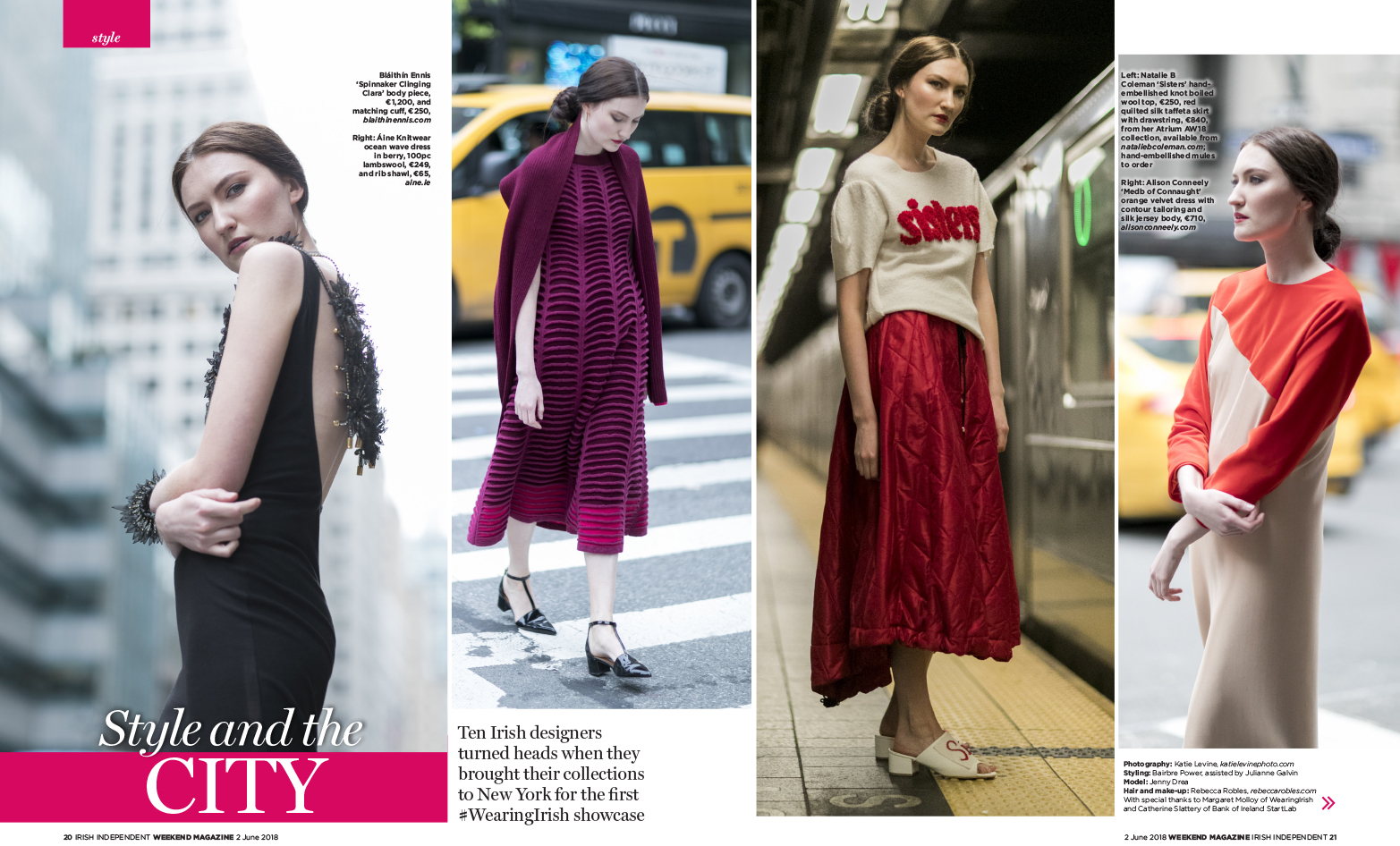 Read another wonderful article on the event in WWD magazine here.