I was delighted that the label was chosen to be part of a short film exploring the intertwining of Irish Heritage and contemporary Irish design directed by Perry Ogden and styled by Paula Hughes.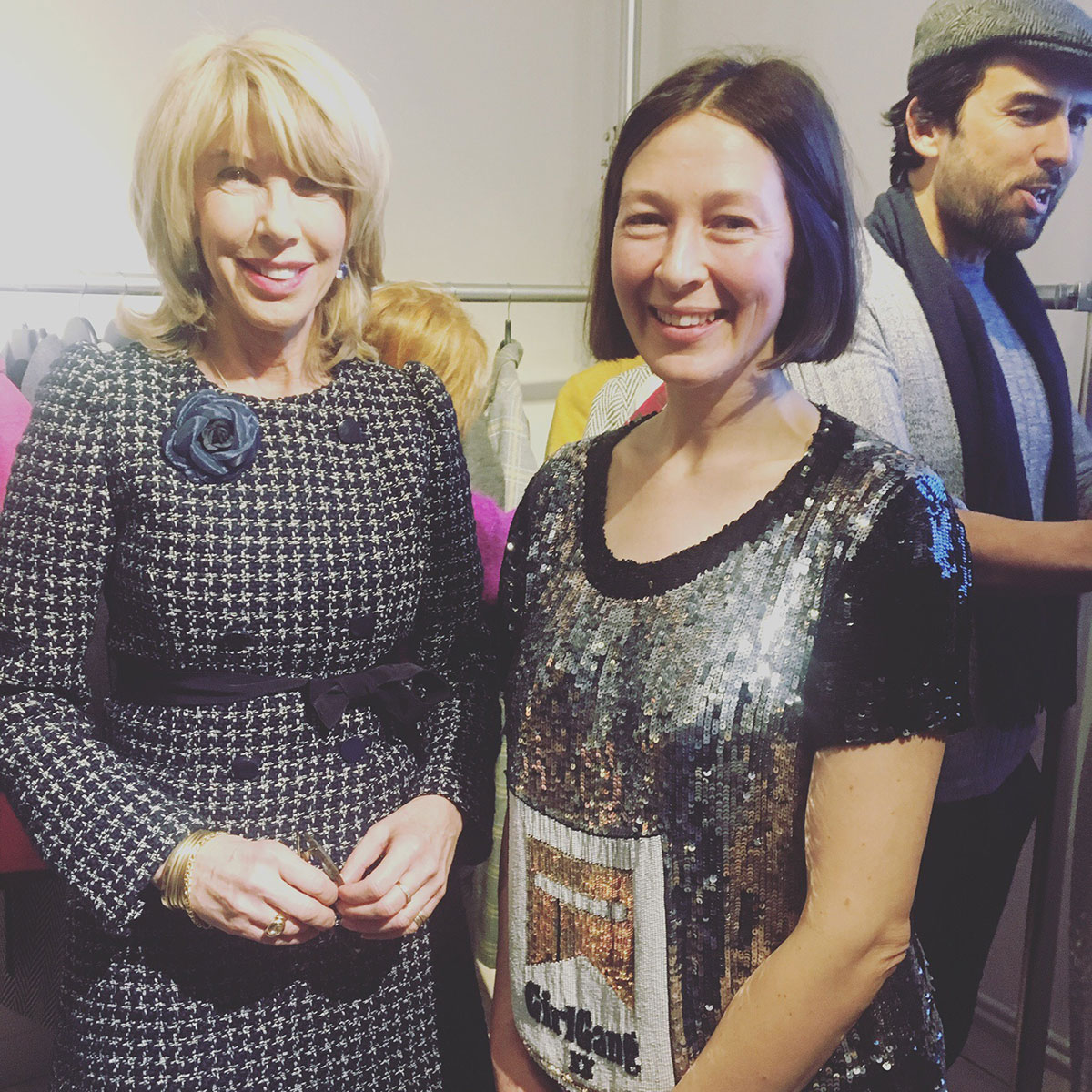 This film was commissioned by the Design & Craft Council of Ireland and Enterprise Ireland and it was so much fun to fly over to Paris along with my breast pump!!! for the launch and meet Patricia O'Brien, the Irish Ambassador to France as well as the other fabulously talented designers involved. 
I was also asked to present our Autumn/Winter 2019 collection SISTERS to a group of incredibly knowledgeable mentors who were wonderfully complimentary which is always assuring to hear! Some of the mentors were Natalie Lacriox, ex Franck et Fils, Chris O'Lorcain from Stella McCartney, Karen Brennan ex Prada and Emma O'Carroll from Loewe.