Busy week...look book shoot for SS17 Donkey Love styled by our fabulous Aisling Farinella and shot by Eilish McCormick.... there was a hay barn, corn dollies, plastic heels, ham sandwiches!! Watch out for more on this! Then I had to rush to a dinner hosted by Angela Scanlon for Smashbox Cosmetics on Drury Street at the fab Industy Inc.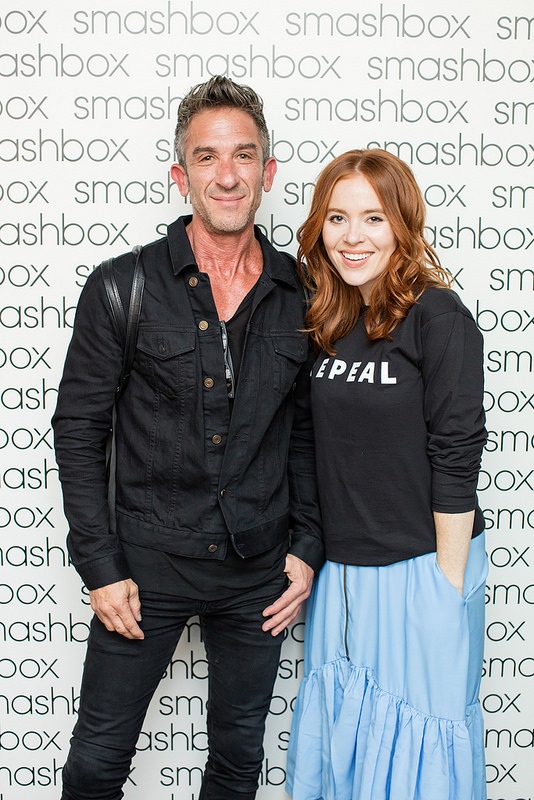 So many gorgeous creative ladies, chats, bubbles and mouth watering mezzas.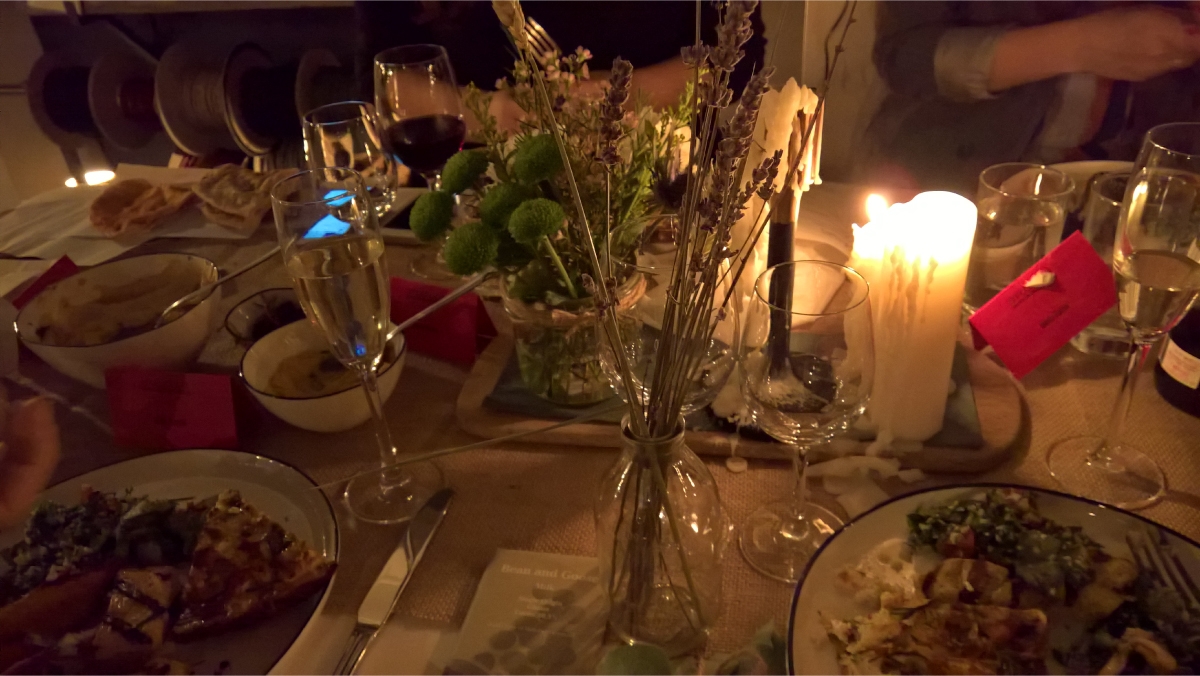 I wore my new pearl encrusted Gucci loafers and floated home full of pink fizz, feeling totally motivated despite two hours sleep from been around so many inspirational women. Loved the speech Angela gave as well! I am full of lady love!!